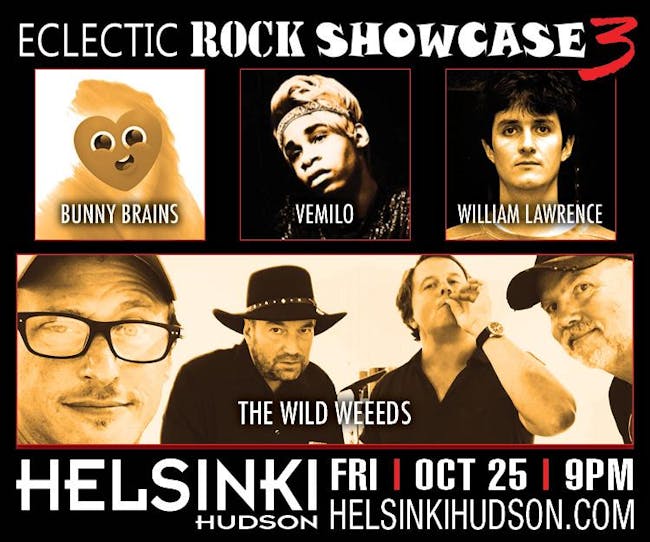 PRESENTED BY CLUB HELSINKI
William Lawrence
VEMilO
Wild Weeeds
Bunnybrains
An eclectic rock showcase featuring Bunnybrains, VEMilO, William Lawrence and The Wild Weeeds.
Ecelectic Rock Showcase 3 on Friday, October 25th at Helsinki Hudson is NOT a Halloween party but it will have all the weirdness and excitement of Halloween. After amazing shows in June and August this year, the Eclectic Rock Showcase at Helsinki Hudson has established itself as an exciting venue for up-and-coming and underground acts. Eclectic Rock Showcase 3 features variety and fun with the legendary Bunnybrains and local soul star VEMilO, as well as the top-flight musicianship of William Lawrence of Felice Brothers. Also appearing are Copake garage rock heroes The Wild Weeeds who have blossomed into regional stars with recent shows in Troy, Saratoga and Northampton. Ecelectic Rock Showcase 3 will be a super-fun night of new musical entertainment at a reasonable cost, at a world-class club.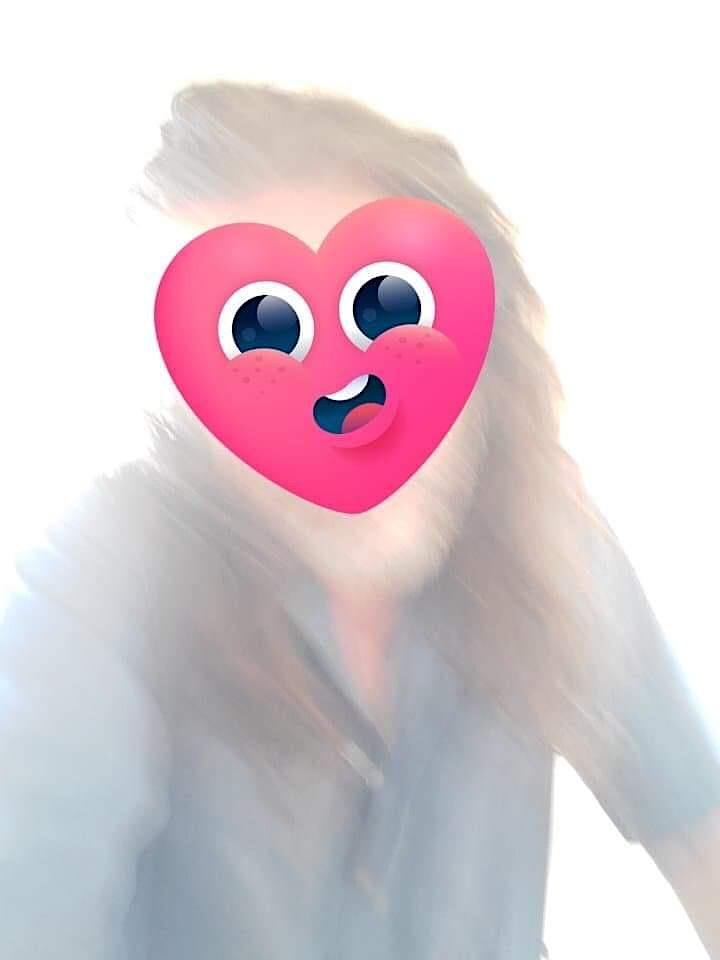 The Bunnybrains have been entertaining and confusing audiences since their early days in the 90s in Connecticut. They've achieved underground fame with indescribable live shows and music that is sick, ecstatic and frighteningly sexy. All at once. The Bunnybrains are noisy bliss. Not to be missed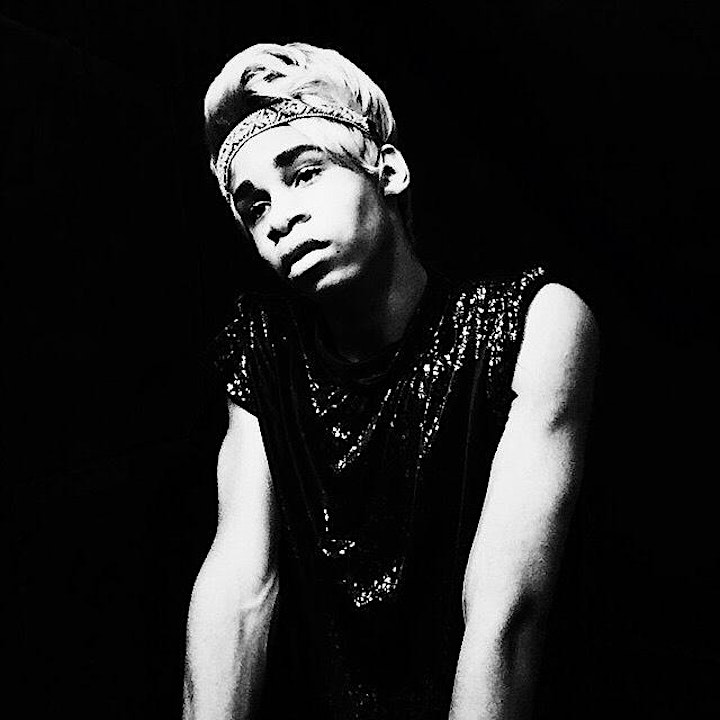 VEMilO is bold wise 22 year old Queer pop performance artist. Who has a passion for breaking stigmas and bringing people together with his music. You could say if Lady Gaga and Prince had a baby it would definitely be this kid for sure!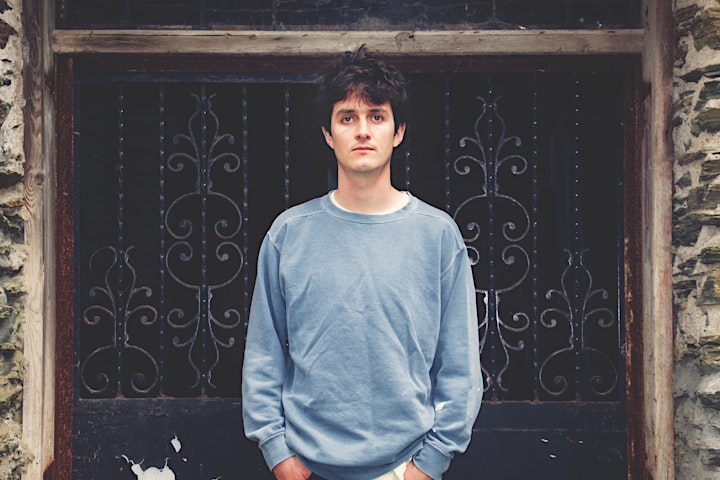 William Lawrence is a musician and songwriter. He plays drums in The Felice Brothers and Nature Films. He lives in Philmont, NY.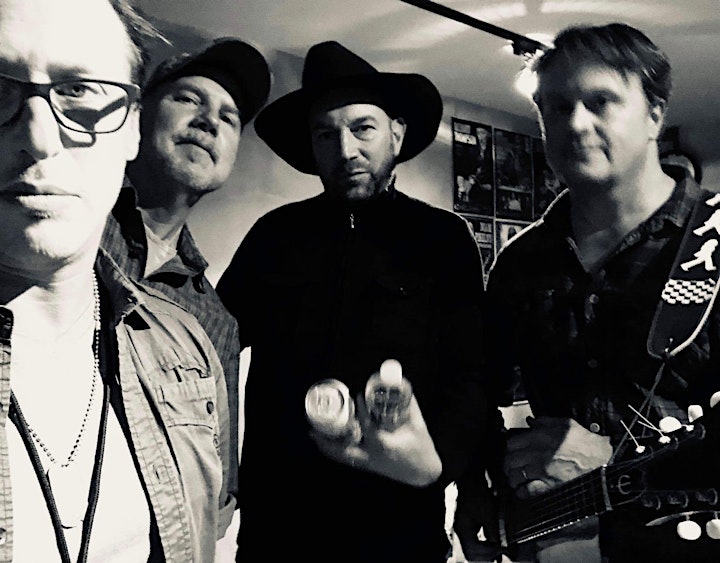 The Wild Weeeds are the manifestation of mutant rock 'n' roll that grew out of the ponds, lakes and streams of Columbia County, NY. Wild Weeeds play "Garage Rock" like the Seeds and the early Stones but mix in New Wave, Copake surf music and their own unique potent energy. They've recently completed a full-length album called "Let It Bleeed" and an EP "Sunset Rock."

Ticket Policy

Many of our shows sell out well in advance. All sales are final; no refunds and no exchanges.

To Guarantee seating, please purchase Reserved Seating Ticket Levels.***General admission does not guarantee a seat.

For General Admission shows, tables and seating in the club can be guaranteed only with a dinner reservation. General admission does not guarantee a seat.

Flash photography is prohibited. We are a 21+ club.

All event information is subject to change. Please check back before date of event. Late table reservations will be released once the show has started. Helsinki Hudson reserves the right to change ticketed sections without notice.

Venue Information:
Club Helsinki
405 Columbia St
Hudson, NY, 12534